Mortgage Interest Rates Increasing Slightly But…
Sign up for my FREE Private Mortgage Insider newsletter
Stay in the loop. Enter your email address to get free blog updates. I never spam!
This morning another story appeared in the Globe & Mail about mortgage rates increasing. In this video I share some thoughts and insights for borrowers currently in the market. At the end of the day this upwards trend of fixed rate mortgages should be seen more as a return to more sustainable and realistic pricing.
Also be sure to check out my post How To Protect Yourself From A Mortgage Interest Rate Increase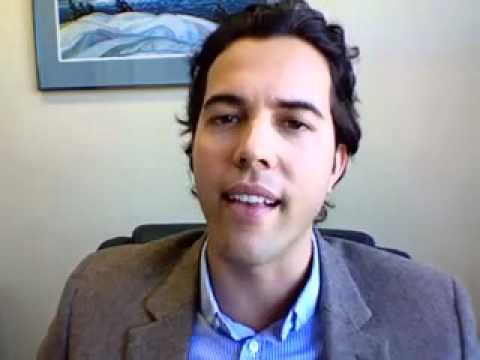 Christopher is a second-generation mortgage broker. Following in his dad's steps, he helps borrowers demystify mortgage financing. Christopher lives in Toronto and when he is not in the office you'll find him sailing on Lake Ontario.
Related posts:
Sign up for my FREE Private Mortgage Insider newsletter
Sign up for my FREE Private Mortgage Insider newsletter