Mortgage Interest Rate Review For June 22nd 2011
Sign up for my FREE Private Mortgage Insider newsletter
Stay in the loop. Enter your email address to get free blog updates. I never spam!
I didn't think we would be able to offer rates as competitive as last summer's rates but low and behold the market has conspired to once again offer borrowers the opportunity to purchase or refinance with historically low interest rates. The following are my current offerings. I'm busy at the office but there is always time for new business… get in touch with me today to have me negotiate on your behalf with the bank. Best of all my service is FREE!
Chris@TridacMortgages.com or 416.461.0204ext2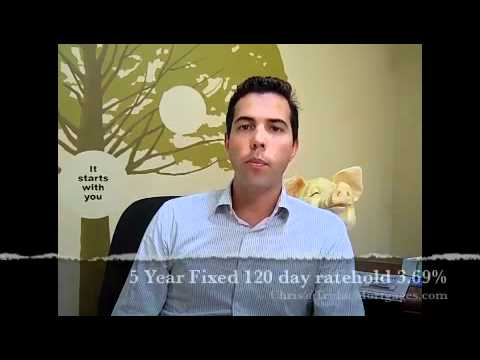 Christopher is a second-generation mortgage broker. Following in his dad's steps, he helps borrowers demystify mortgage financing. Christopher lives in Toronto and when he is not in the office you'll find him sailing on Lake Ontario.
Related posts:
Sign up for my FREE Private Mortgage Insider newsletter
Sign up for my FREE Private Mortgage Insider newsletter