Monday Mortgage Review for August 30th 2010
Sign up for my FREE Private Mortgage Insider newsletter
Stay in the loop. Enter your email address to get free blog updates. I never spam!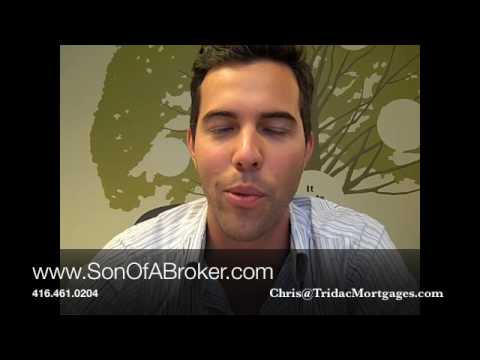 2.70% – 1 Year Fixed
2.90% – 3 Year Fixed
3.69% – 5 Year Fixed (quick close Sept 30th)

2.87% – Merix 50/50 Mortgage (Fixed/Variable hybrid)
P-.70   3 Year Variable
P-.65   5 Year Variable
Prime Rate is currently 2.75%.
Bank of Canada Qualifying rate has dropped to 5.39%.
NOTE: Rates are subject to change without warning at the lender's discretion.
Christopher is a second-generation mortgage broker. Following in his dad's steps, he helps borrowers demystify mortgage financing. Christopher lives in Toronto and when he is not in the office you'll find him sailing on Lake Ontario.
Related posts:
Sign up for my FREE Private Mortgage Insider newsletter
Sign up for my FREE Private Mortgage Insider newsletter