Monday Mortgage Minute February 8th – Toronto Interest Rates
Sign up for my FREE Private Mortgage Insider newsletter
Stay in the loop. Enter your email address to get free blog updates. I never spam!
We started off this morning with the lowering of the fixed 5 year special offered by mortgage lender Merix Financial leading all the lenders down. The "quickclose" special is now at 3.69% for a fixed 5 year rate. The only condition is that the mortgage must close by March 26th 2010. Other than that this is a mortgage with full privileges. Most other lenders have followed suit and are currently offering 3.89% for their standard rates. You can currently lock in your variable at 3.89%. If you are looking for a mortgage and need somebody to lead you through the confusion that is the mortgage market please feel free to contact me. Also keep in mind that I am donating my services to the Hatian Relief.
Chris Molder – Son Of A Broker
1 year fixed – 2.65%
3 year fixed – 3.50%

5 year fixed – 3.79%
3 year variable – Prime-.10% (2.15% effective rate)
5 year variable – Prime-.25% (2.00% effective rate)
RATE SPECIALS
5 year fixed – 3.69% (must close by March 26th 2010, purchase & refinance only)

3 year variable Prime-.30% (1.95% effective rate closing in 30 days, purchases & refinance only)
NOTE: Rates are subject to change without warning at the lender's discretion.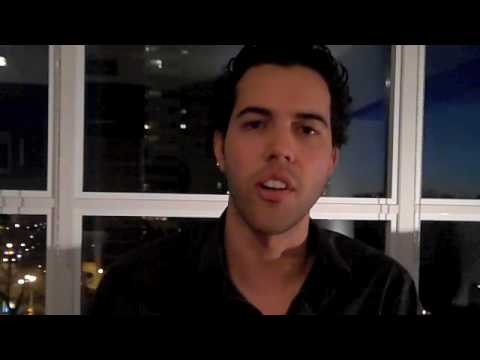 Licensed by the Financial Services Commission of Ontario under Lic#M08010066
Christopher is a second-generation mortgage broker. Following in his dad's steps, he helps borrowers demystify mortgage financing. Christopher lives in Toronto and when he is not in the office you'll find him sailing on Lake Ontario.
Related posts:
Sign up for my FREE Private Mortgage Insider newsletter
Sign up for my FREE Private Mortgage Insider newsletter